Announcement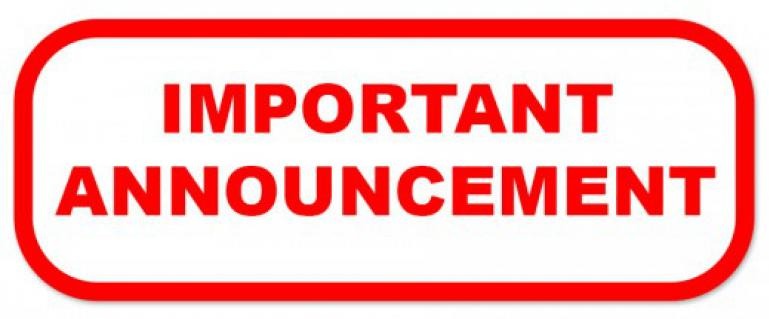 Applications are being accepted for the Board of Directors. 
Applications may be submitted to the office, at this time. You must be a Property Owners' Association Member to apply.
For more information see Application in Documents.


The Board of Directors is looking for volunteers for The Election Committee. The September annual mailing will include a ballot for members to vote on several items including but not limited to bylaw changes and Board of Directors selection for 2020/2021 fiscal year. In order for this to be successful, impartial and unquestioned we are looking for at least 5 volunteers, we need volunteers in place prior to the mailing. If you are interested in volunteering please contact Paula Taylor (

[email protected]

) or contact the office.